Access Program Coordinators' Workshop
/*
By rashmil — September 19, 2014 */?>
WHEN: September 2–4, 2014
WHERE: Christ University, Bengaluru
From September 2–4, 2014, a training program was conducted at Bengaluru by Regional English Langua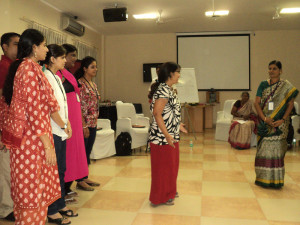 ge Office (RELO) for the Coordinators of their English Access Microscholarship Program, a collaborative educational program of US Consulate and rural development organizations such as SARVAM.
US Consulate, under the aegis of its Regional English Language Office (RELO), has teamed up with Sri Aurobindo Rural & Village Action & Movement (SARVAM), an Integrated Village Development initiative of Sri Aurobindo Society, to conduct intensive English courses for talented 13- to 20-year-old children coming from underprivileged backgrounds.
A Training Program was conducted by RELO for the coordinators of all the institutes which are operating English Access Program from September 2 to 4, 2014, in Bengaluru. The sessions emphasized on the importance of the Access Program, and the importance of the coordinators' role in its successful execution. The Coordinators from 24 states across India participated in this Program.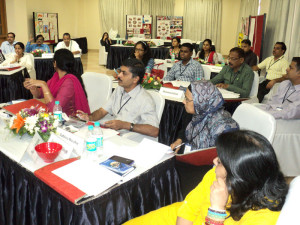 Several informative and interesting activities, such as group discussions, short skits, mimes, quizzes, developmental games, presentations, etc., were used to discuss and exchange ideas about how to make the English Access Program more relevant and effective. There were an overwhelming number of issues being faced by coordinators, and the venting out and discussing out the ideas germinated many solutions relevant to most centres running the program. All these issues and ideas were gathered and noted, and the solutions that were sound were highlighted and taken up for future proceedings. All the participants were asked to carry with them some charts, data and some materials that would provide a gist of the events happening in the Access classes. All the Coordinators depicted their classroom activities, and highlighted their unique ways of teaching. It was a sharing and learning activity. Everyone was able to collect a lot of ideas that were missing in their own Access classes.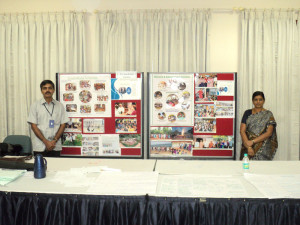 The Program clearly illustrated and delineated the role of the Coordinators, the Teachers and the Teacher Trainers strikingly. The mid-term time table sketched by SARVAM was appreciated by Coordinator—RELO, New Delhi, for its well-planned orderly schedule. The Coordinators of the Access Program at SARVAM were able to get a clearer outlook on how to run the program so that it will be beneficial to everyone involved in it.
The travel, food and accommodation arrangements were completely made and very well-taken care of by RELO.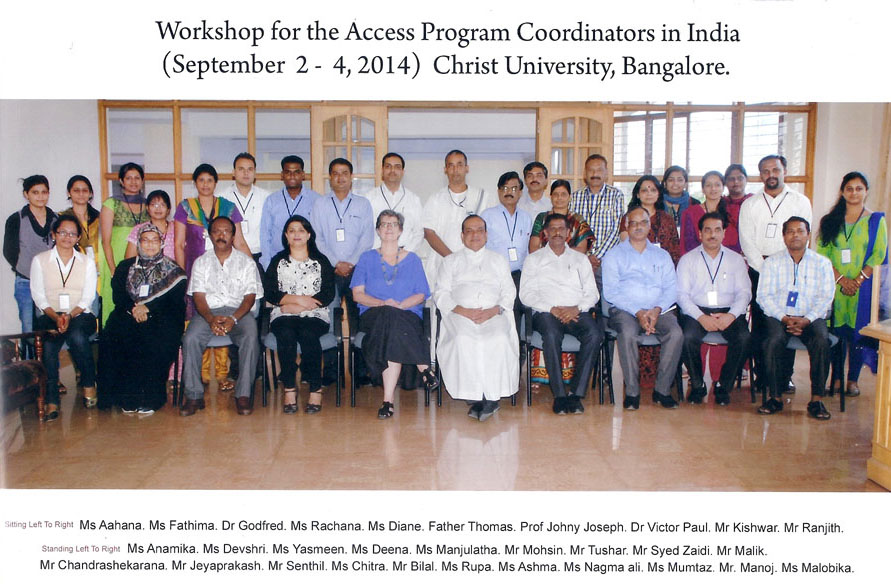 About Author